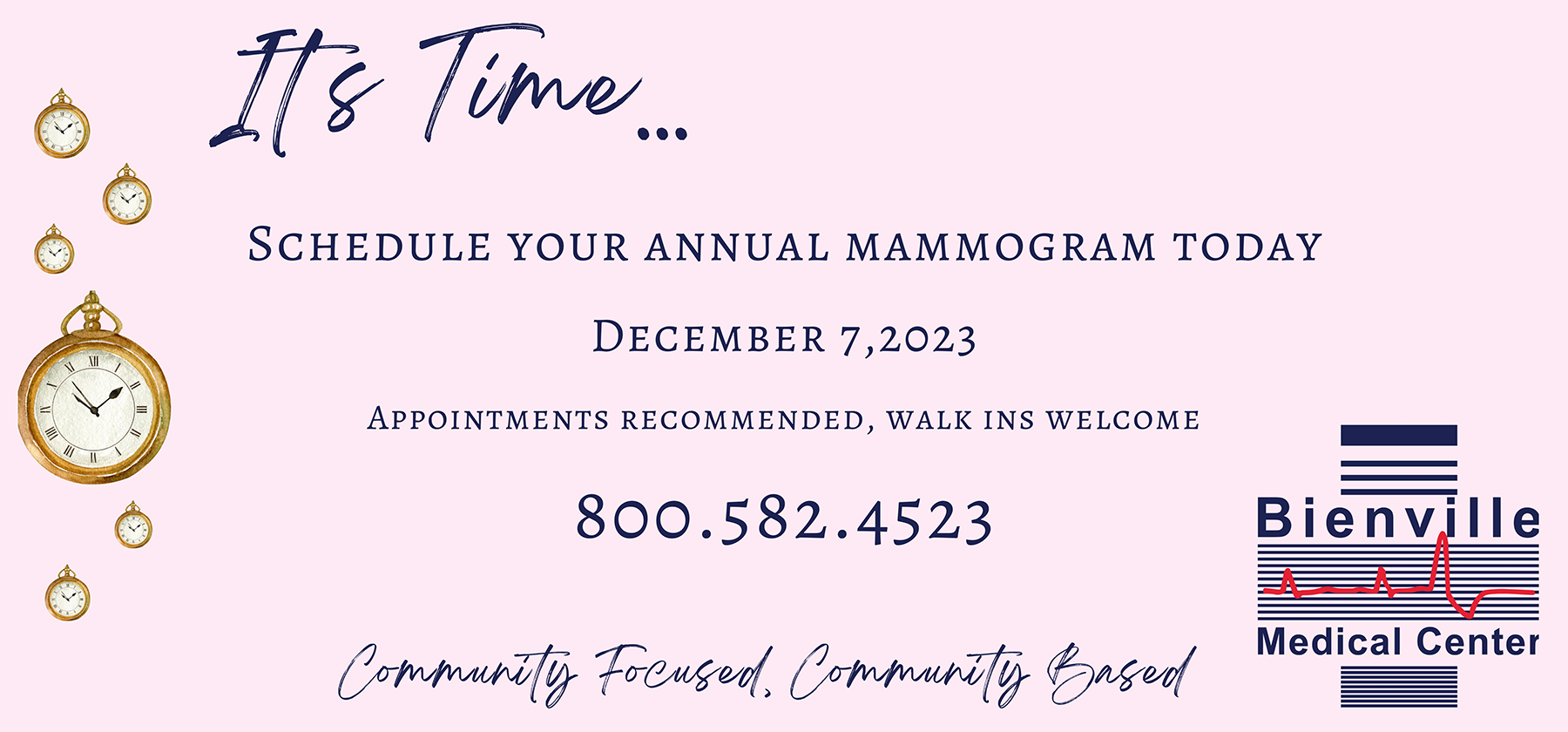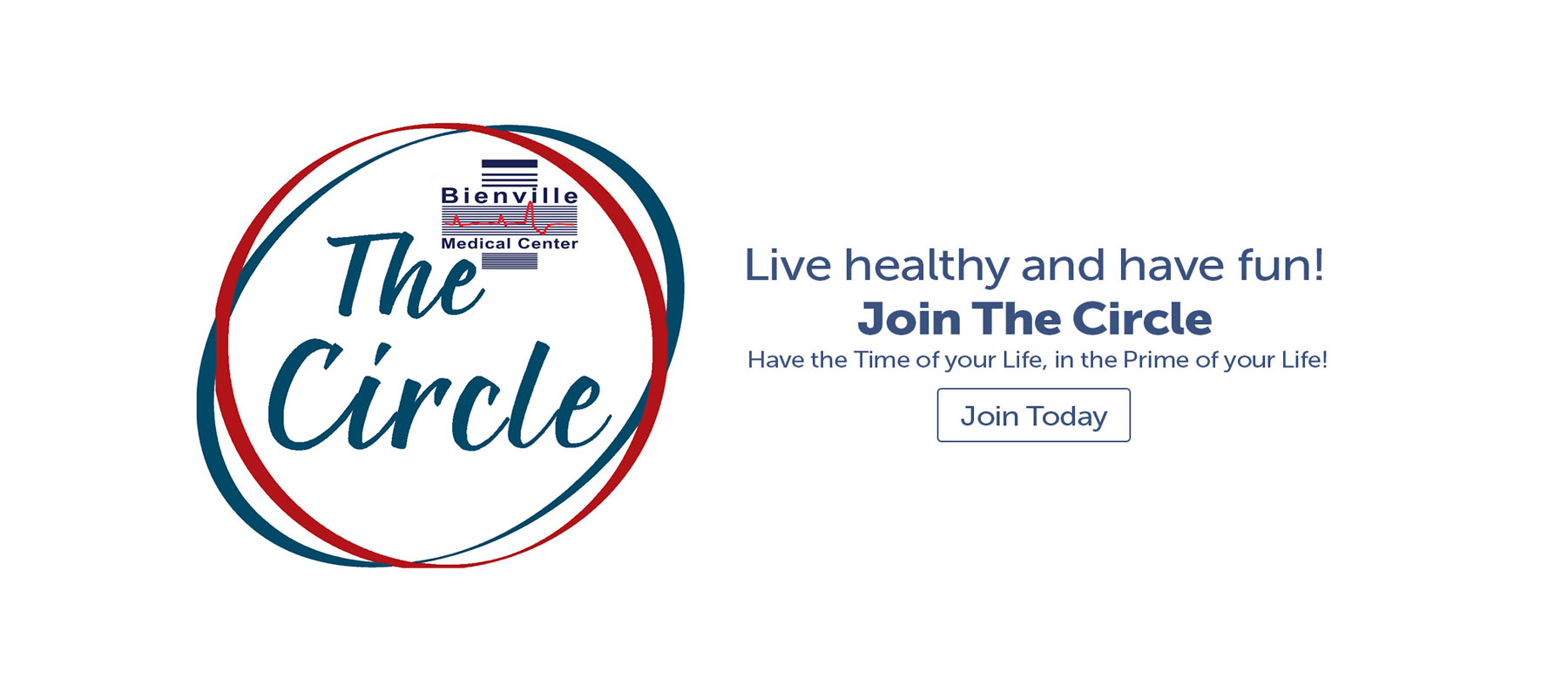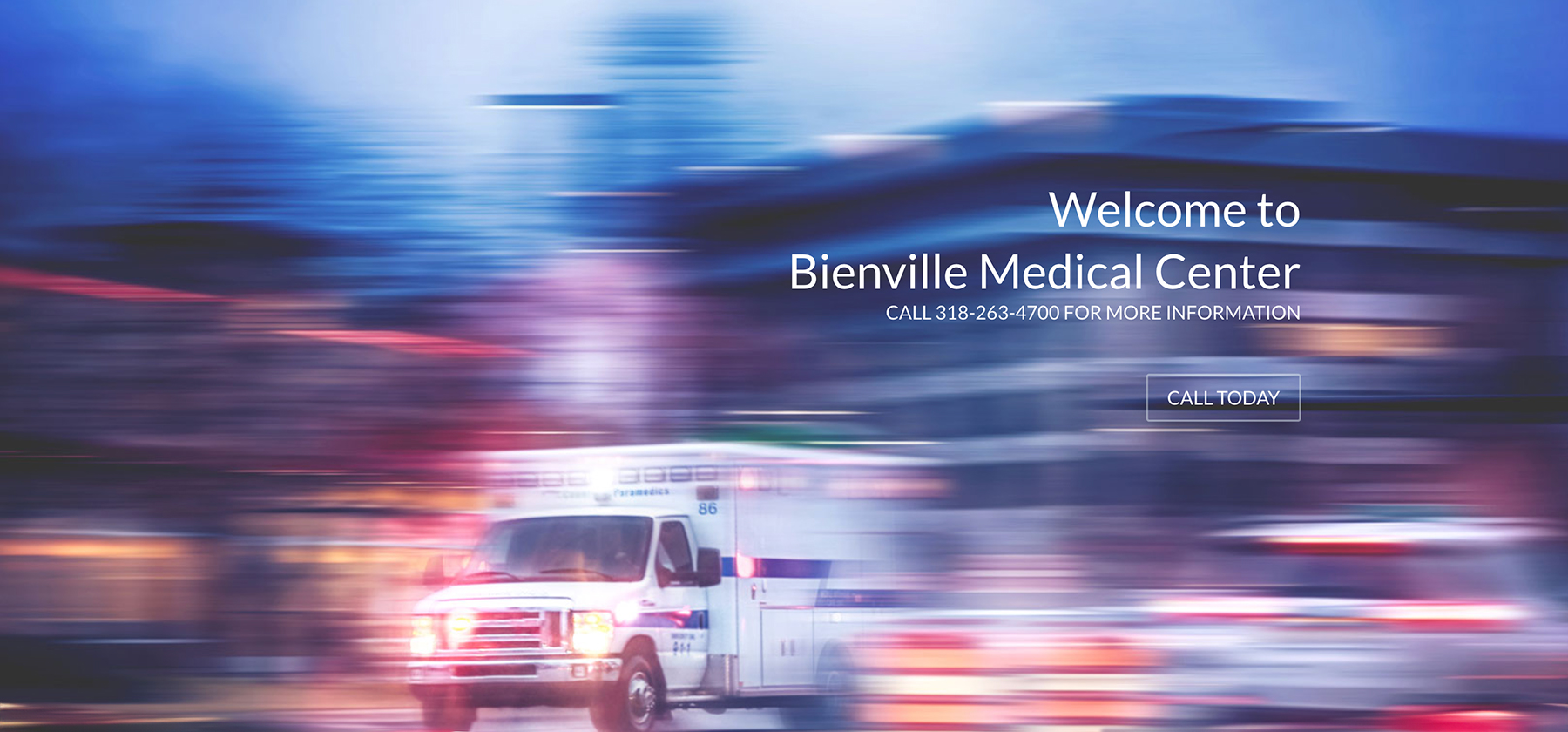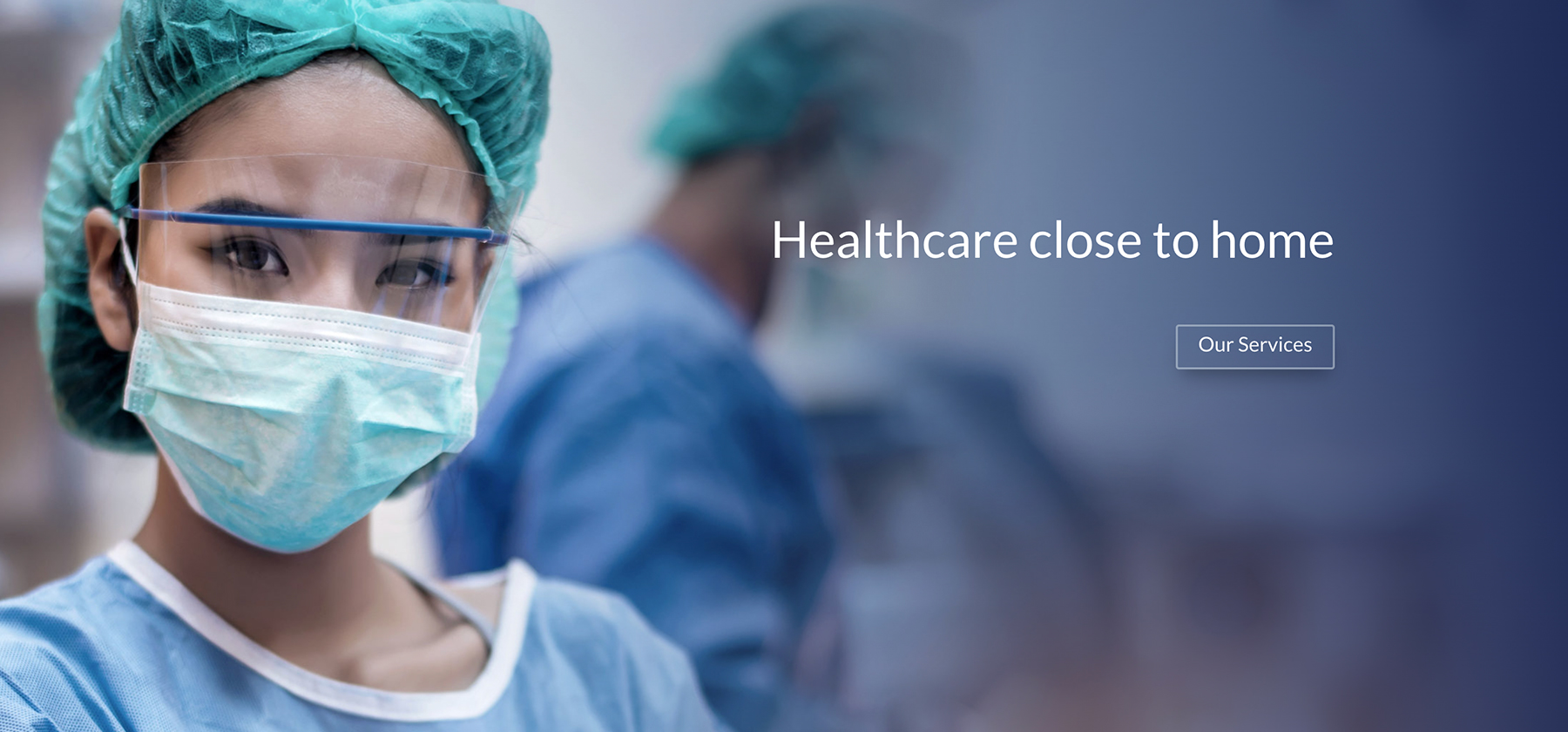 When You Need Medical Care
Bienville Medical Center is your medical care close to home.
Our goal is to provide a community atmosphere of medical professionalism, and provide high quality care to each patient.
We want to care for our patients with compassion, openness, and respect.
Skilled Bed Program - Who needs Skilled Bed Care? Patients who need rehabilitation after orthopedic surgery or fractures Patients who have suffered a stroke Patients receiving IV antibiotic therapy Patients needing continued wound care Patients who are receiving tube...
Louisiana-based health system purchases LifePoint Health's facilities in Ville Platte, Eunice and Minden SHREVEPORT, La. (July 31, 2018) — Allegiance Health Management (AHM) has finalized the purchase of three hospitals in Louisiana from subsidiaries of Tennessee-based LifePoint Health:• Mercy Regional Medical Center of Ville Platte• Acadian Medical Center (a campus of Mercy Regional) of Eunice• […]
Partnering with Bienville Family Clinic and Infinity Family Health Clinic to meet all your needs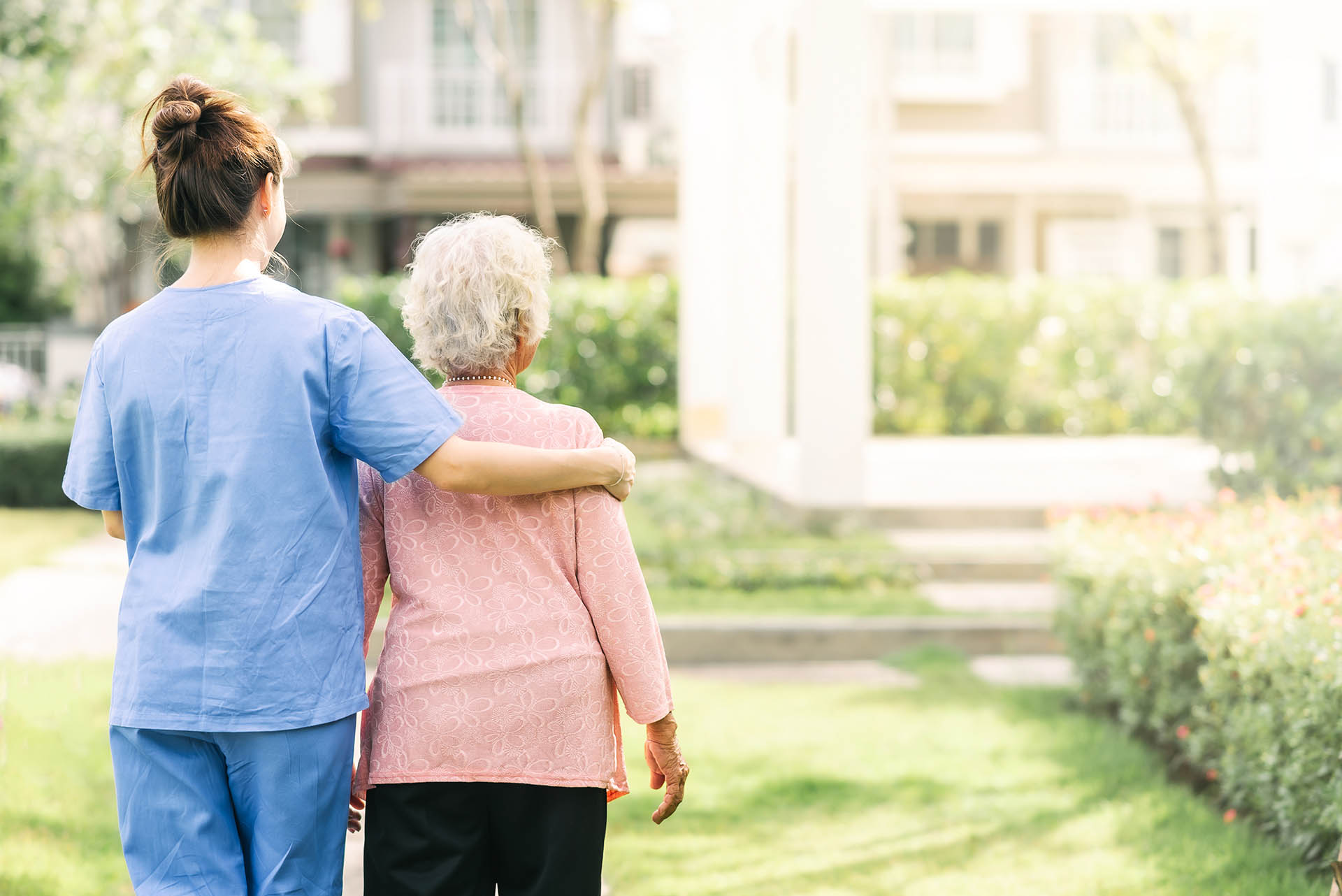 We work with Bienville Family Clinic & infinity Family Clinic to manage all your family's non-emergency medical needs.
Please use the numbers provided to schedule an appointment with them for all your non-urgent medical needs.
Infinity Family Health Clinic- 318-263-9226
Bienville Family Clinic-318-263-7970
Notice: Link to External Web Site
The link you have selected is located on another server (quickclick.com). The linked site contains information that has been created, published, maintained, or otherwise posted by institutions or organizations independent of this organization. We do not endorse, approve, certify, or control any linked websites, their sponsors, or any of their policies, activities, products, or services. We do not assume responsibility for the accuracy, completeness, or timeliness of the information contained therein. Visitors to any linked websites should not use or rely on the information contained therein until they have consulted with an independent financial professional.
WE'RE COMMITTED TO SUPPORTING OUR NEIGHBORS, FAMILIES AND STAFF.
At Bienville Medical Center, we're dedicated to showcasing our love for our communities by involving ourselves in community organizations.
We currently partner with the Rural Hospital Coalition and the Louisiana Public Health Association. Our medical professionals concentrate on providing exceptional care and keeping the needs of our community inmind.